Meet Chrissy Sena
Physical Therapist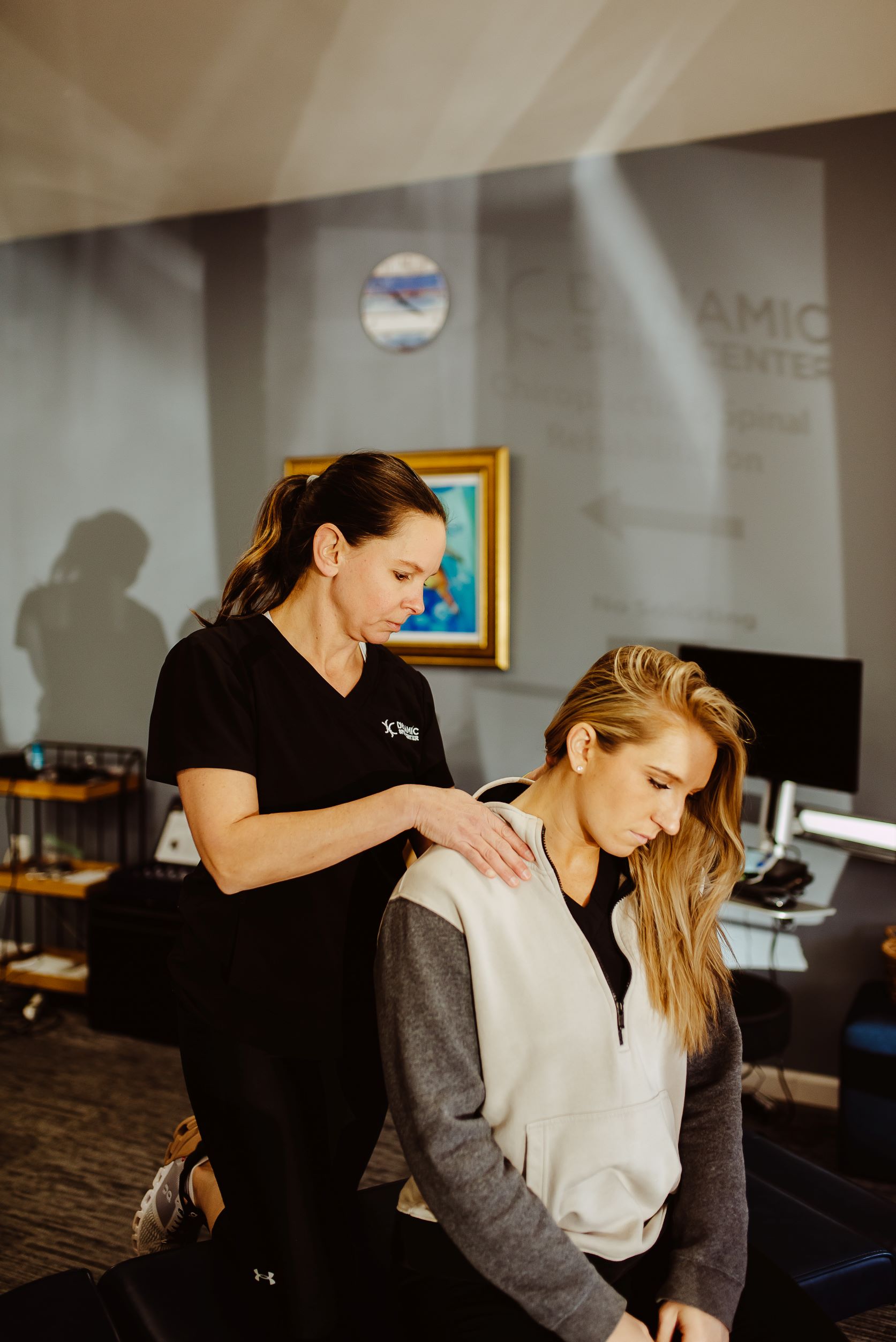 Chrissy started her therapy career 25 years ago in acute care at a level 1 trauma hospital in Chicago, and eventually trained into a Cardiovascular and Pulmonary Specialty and research role at the University of Chicago Hospital.
She moved to Milwaukee after meeting her future husband and transitioned into outpatient therapy, which had been her goal since PT school. She is one of the first therapists trained in Trigger Point Dry Needling in Wisconsin through Myopain Seminars and became fully certified in 2012. She was previously a Strength and Conditioning Specialist through NCSA and a certified Cardiovascular and Pulmonary Therapy Specialist through the APTA.
Along with her strengths in sports medicine and orthopedic manual therapy, she previously directed the workman's compensation program at Spinal Dynamics of Wisconsin by organizing the Transitions Work Conditioning Program and performing Functional Capacity Evaluations for clients.
Chrissy and her family moved from Milwaukee to Peachtree City in 2017, and she has been with Dynamic Spine Center for the last 3 years. Her personal experiences in gymnastics, Crossfit, long-distance running, yoga and Pilates have drawn her to work with athletes both young and old during every phase of injury and training.
---
Chrissy Sena | (770) 876-2229